Last year, Double Dragon Neon was released for Xbox live and PSN. The game costs $15 and is a reboot of the Double Dragon games from the 80's.
I can remember this being so hard to me as a child on the NES, but, I loved Double Dragon. I loved the music, the action and Marian. I loved the crappy movie that came out in the early 90's too.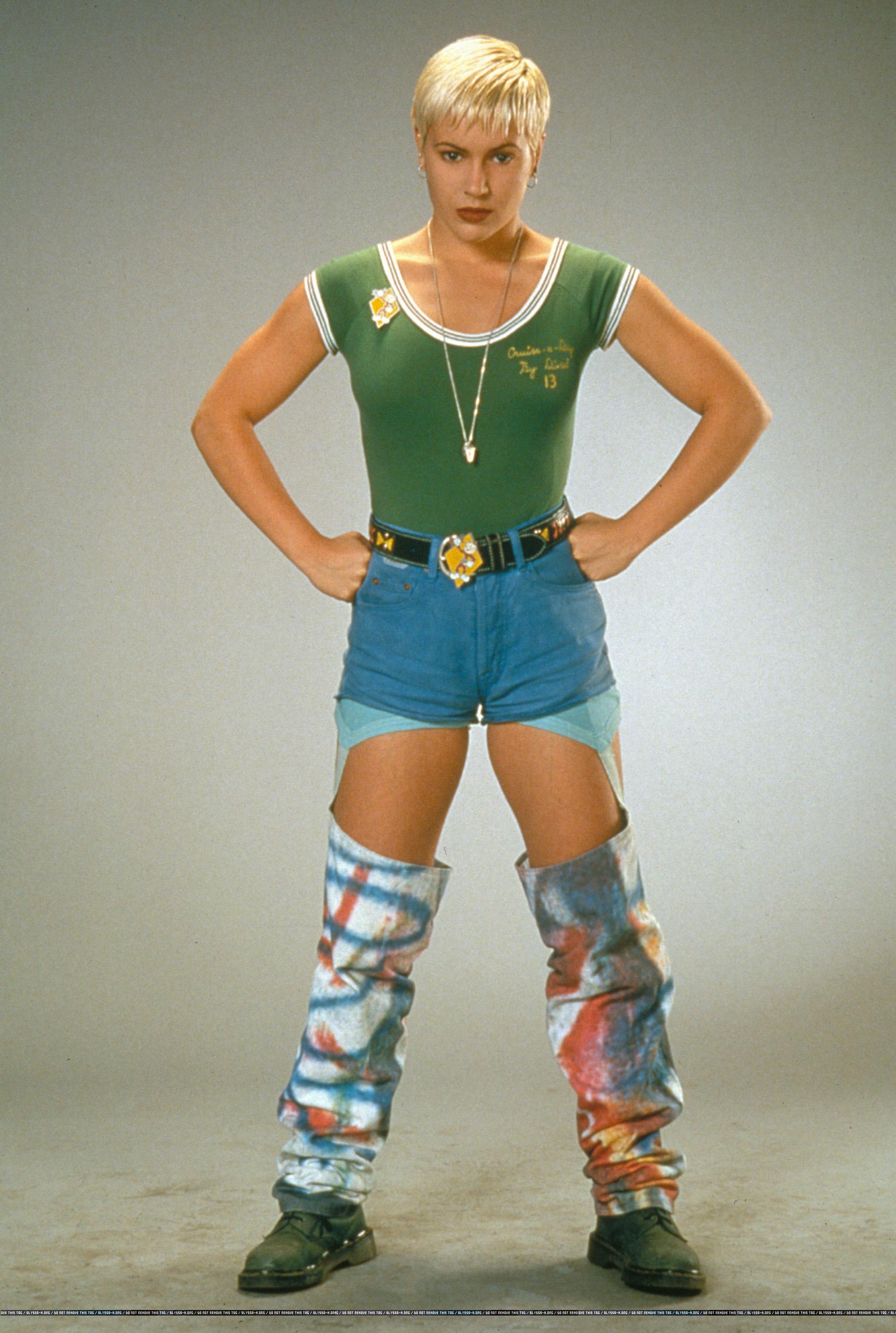 Alyssa Milano as Marian
So when Neon came out last year, I loved it too.Such a great game. If you complete the game, you get a nice treat from the boss of the game reminiscent of the suprise you get in Portal games. If you haven't played it yet, pick it up and don't watch this video.